A selection of Tam's most recent work and awards.
---
A new globalization calculus – Deloitte Insights, June 2022
As the continued scroll of global disruptions demonstrates, corporate leaders' strategic decision-making now should focus less on "just in time" and more on "just in case."
---
Work in the metaverse: Just imagine the possibilities – All Things Digital, October 2022
The metaverse is still little more than an idea, yet plenty of employers are getting ready.
---
Commercial Talent for Government Weapons: The New Industrial-Military Complex — Techonomy, January 2020
Technologies for weapons are increasingly coming from business.
---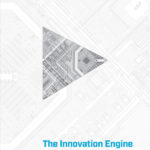 The Innovation Engine: The First 50 Years of Analog Devices, November 2018 (sample page from the book's introduction). In January 1965, two graduates of the Massachusetts Institute of Technology sat in their apartment in Cambridge, preparing to file papers to launch their startup. They had what they believed was a golden opportunity. But they never dreamed that their new venture would grow over the next 50 years into a multi-billion-dollar Fortune 100 company.
---
Watching the Workers – HR Magazine, March 2019
Rapidly developing technology has given companies more ways to monitor their employees. The response from workers may surprise you.
---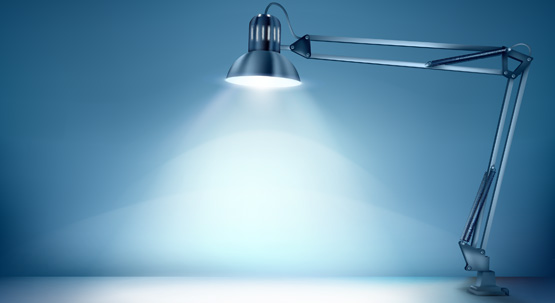 2014 AZBEE Gold Award Winner
Silicon Startups: Stanford Law School has a new role – as an incubator for innovative technology — Law Technology News, June 2013
2014 ASJA Award Winner
The Law Machine: How a Silicon Valley Start-Up Aims to Overhaul Intellectual Property Litigation — IEEE Spectrum, October 2013
How Silicon Valley's Lex Machina is blending AI and data analytics to radically alter patent litigation.
Podcast
Freelancers becoming a larger share of American Workforce — National Press Club's NPC Update-1, March 2015