A selection of Tam's most recent work and awards.
---
"Virtual Worlds: A Legal Wild West" — Best Lawyers: Fall Global Business Edition, 2017
As one of the first widespread augmented reality applications, Pokémon Go highlighted potential legal issues for the emerging technologies of both augmented and virtual reality.
---
"Auto Aftermarket Readies for Tech Advances" — Middle Market Growth, June 2017
Telematics, advanced driver assistance systems (ADAS), autonomous vehicles and ride-sharing could change the entire transportation industry.
---
"IT staffing: When to retrain, when to hire fresh" — Computerworld, May 2017
Staffing new products is no picnic these days – skilled help is in short supply, but retraining takes time and money, and doesn't always work. Here's how to decide which path to take.
---
"How to manage group chat in the enterprise (hint: lightly)" — Computerworld, March 2017
Slack, Microsoft Teams, HipChat and a host of other collaboration tools are flooding into the enterprise. Here's how IT is handling the deluge.
---
"Practical Uses of the Internet of Things in Government Are Everywhere" — Government Technology, January/February 2017
From flood control in Texas, to wildlife protection in Florida to earthquake alerts in Los Angeles, the IoT is making connections in the public sector.
---
"Freedom to Fail: 4 Takes on Government Innovation Labs" — Government Technology, January 2017
Running an innovation lab in the public sector can be a tricky prospect. Here's how four governments are handling the challenge.
---
"Rising K-12 Interest in Software-as-a-Service Brings Changes to Market" — Education Week, May 2016
Districts are turning increasingly to cloud-based services for academic and instructional needs.
---
"Ethics and the Supply Chain" —SAGE Business Researcher, April 2016
Can businesses police the behavior of global suppliers?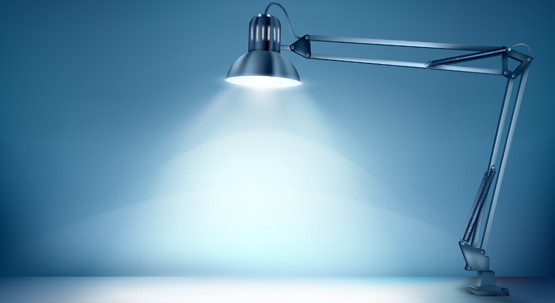 2014 AZBEE Gold Award Winner
"Silicon Startups: Stanford Law School has a new role – as an incubator for innovative technology." — Law Technology News, June 2013
2014 ASJA Award Winner
"Supercharging Patent Lawyers With AI" — IEEE Spectrum, October 2013
How Silicon Valley's Lex Machina is blending AI and data analytics to radically alter patent litigation.
Podcast
"Freelancers becoming a larger share of American Workforce" — National Press Club's NPC Update-1, March 2015